Our infant room provides an environment that is safe, nurturing, and developmentally stimulating. It promotes the physical, social, emotional, and cognitive development of the children. Our infant room accepts children 6 weeks to 16 months old. Our ratio is 1 Teacher to 4 infants with a maximum of 12 infants.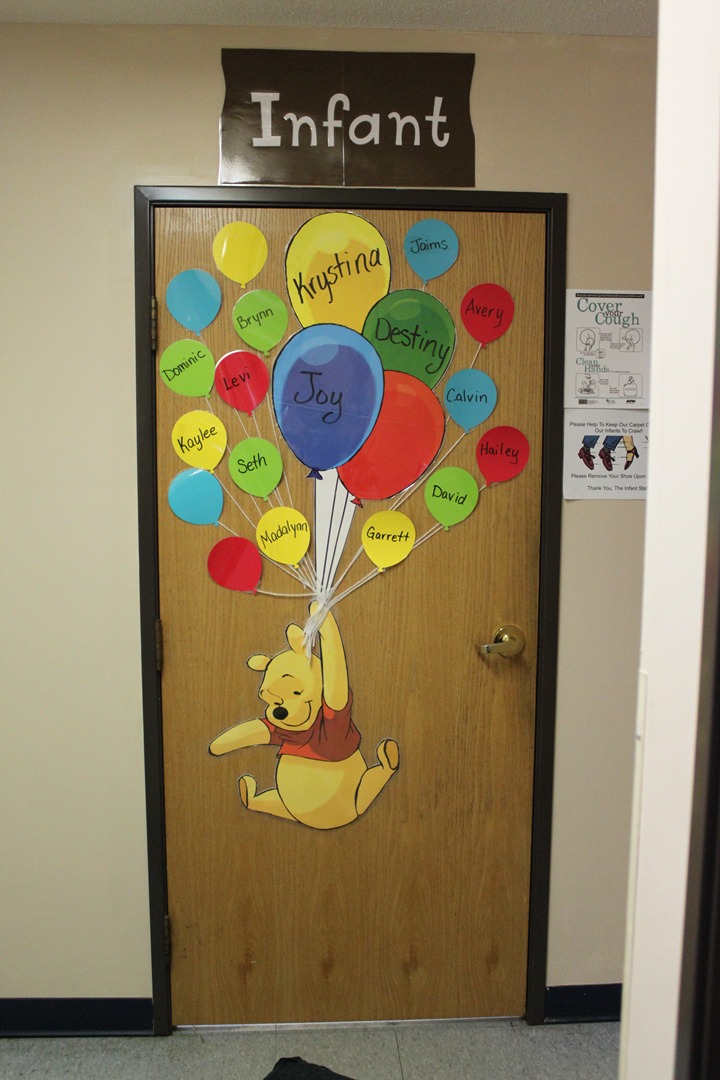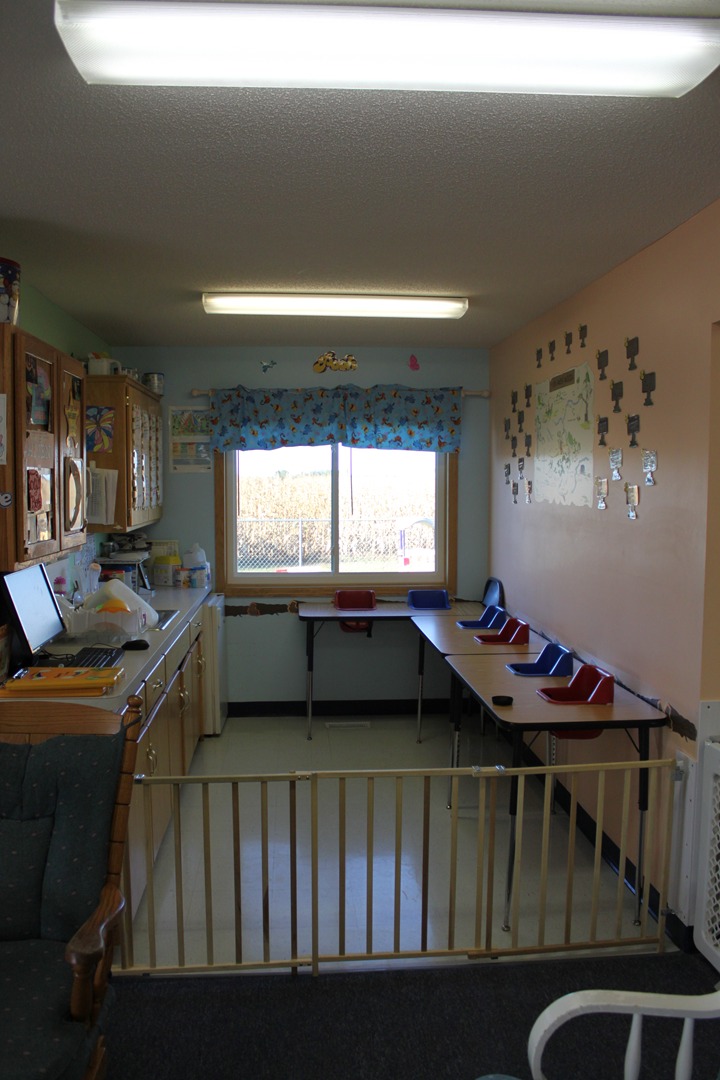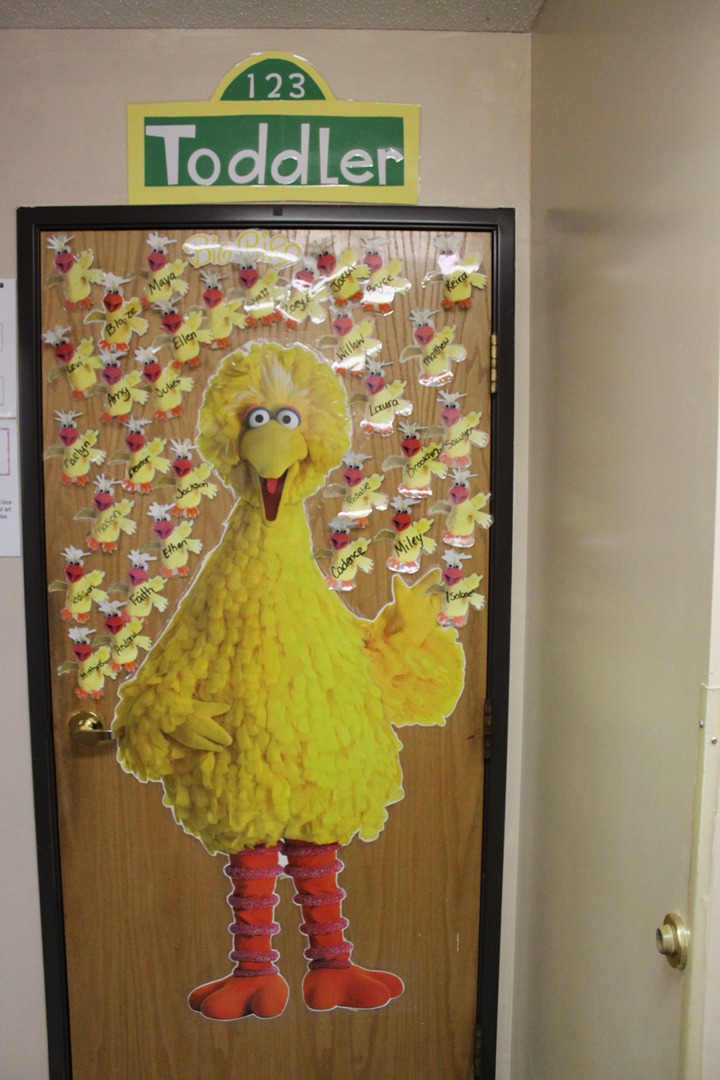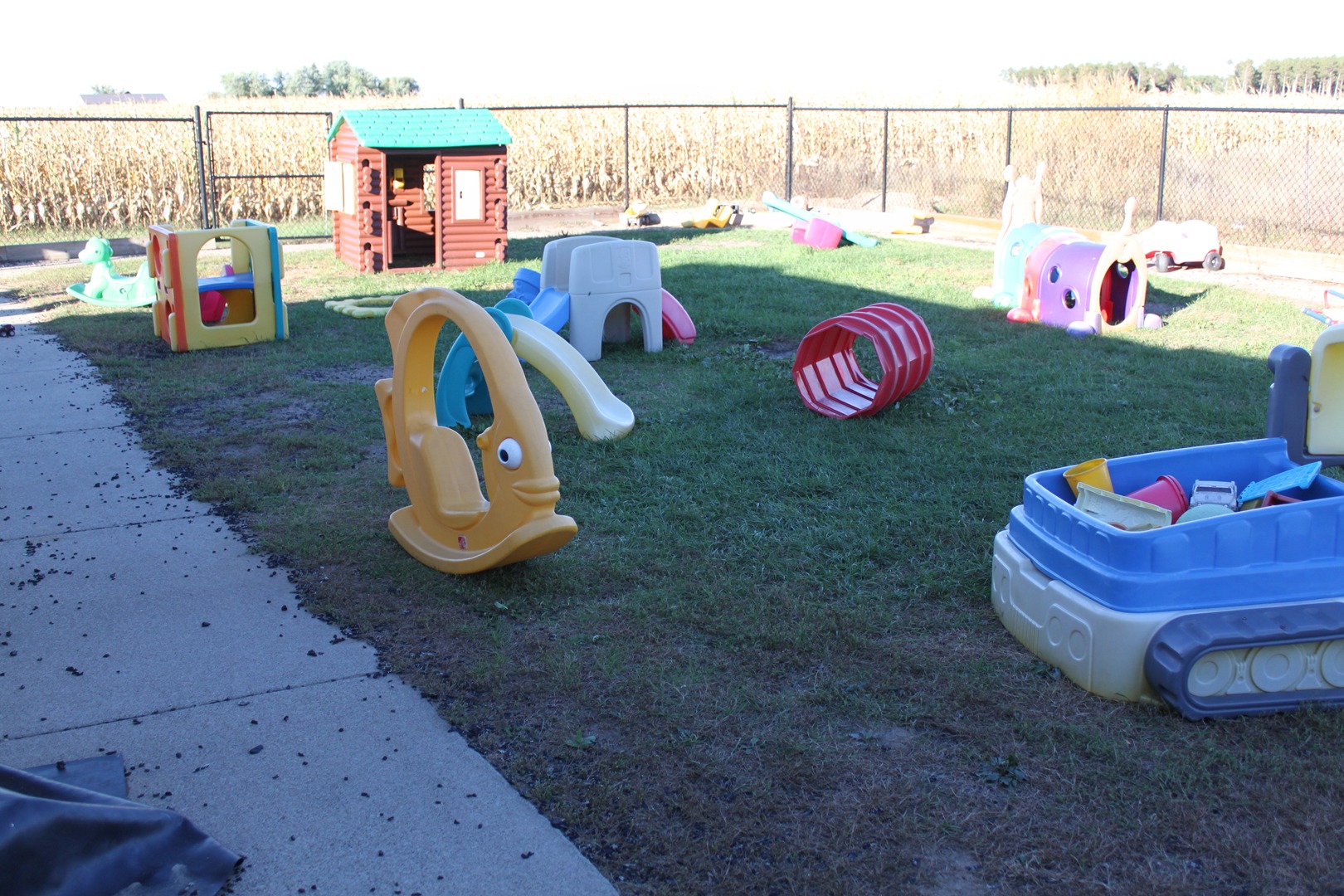 The Toddler Program is designed to help develop your child's social skills and stimulate creative thought. We take great care in developing education programs specifically targeted to the toddler age. Our room provides a safe, loving, and sanitary environment. Our toddler room accepts children 17 months to 33 months old and the ratio is 1 Teacher to 7 Toddlers with a maximum of 21 toddlers.
The Preschool Program provides your child with a fantastic mental and social developmental program. Our experienced staff gives your child a diverse, rich environment every day. Learning, caring, and nurturing is what our preschool program is all about. Our preschool room accepts children 33 months old to the day before Kindergarten. The ratio is 1 Teacher to 10 preschoolers with a maximum of 30 preschoolers.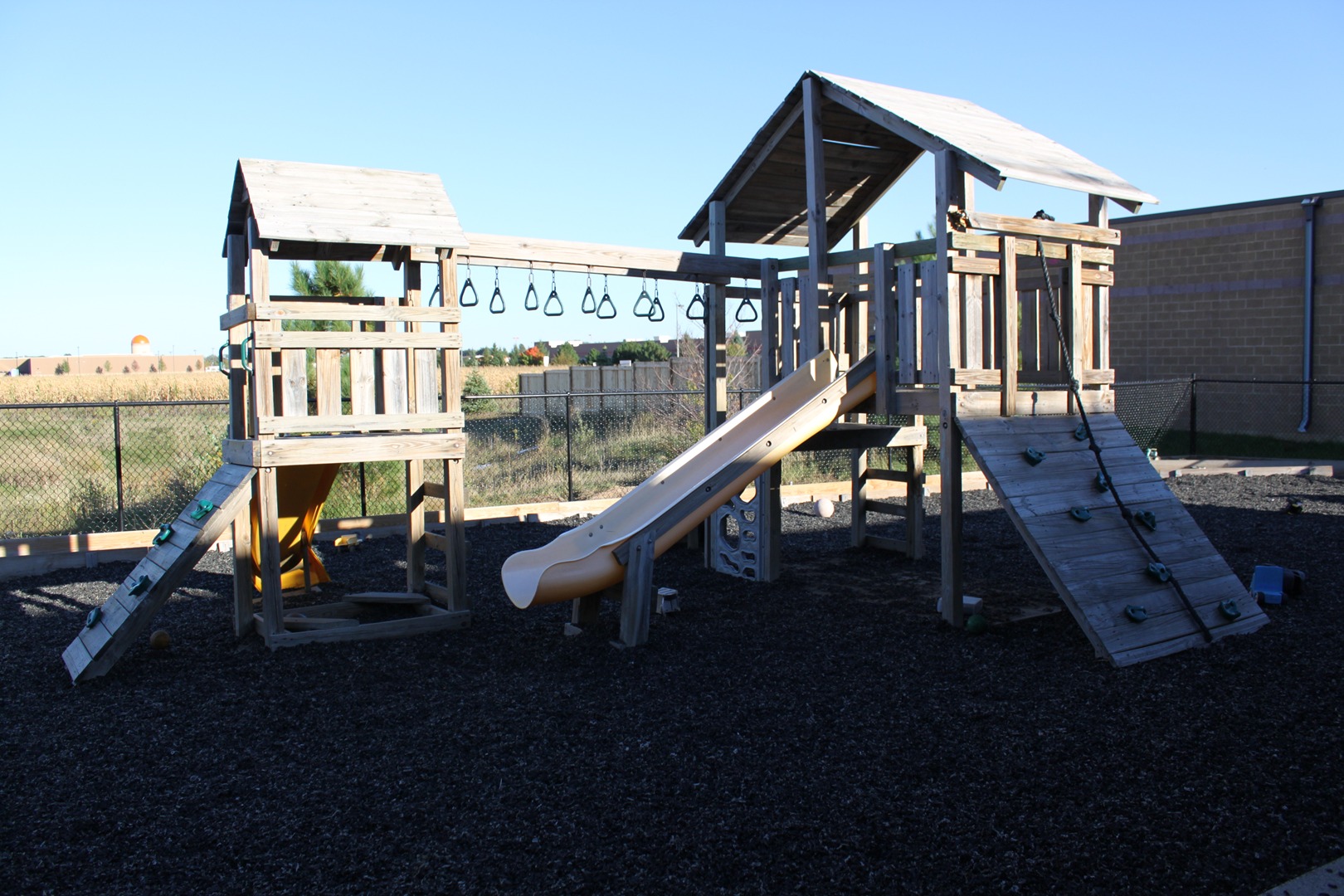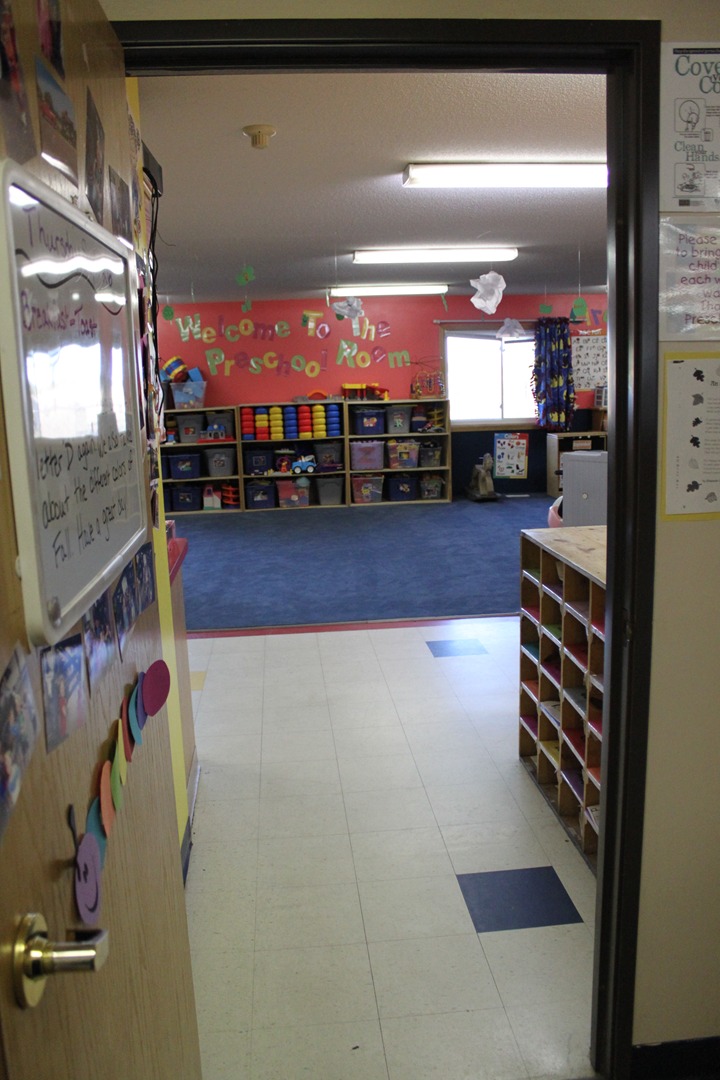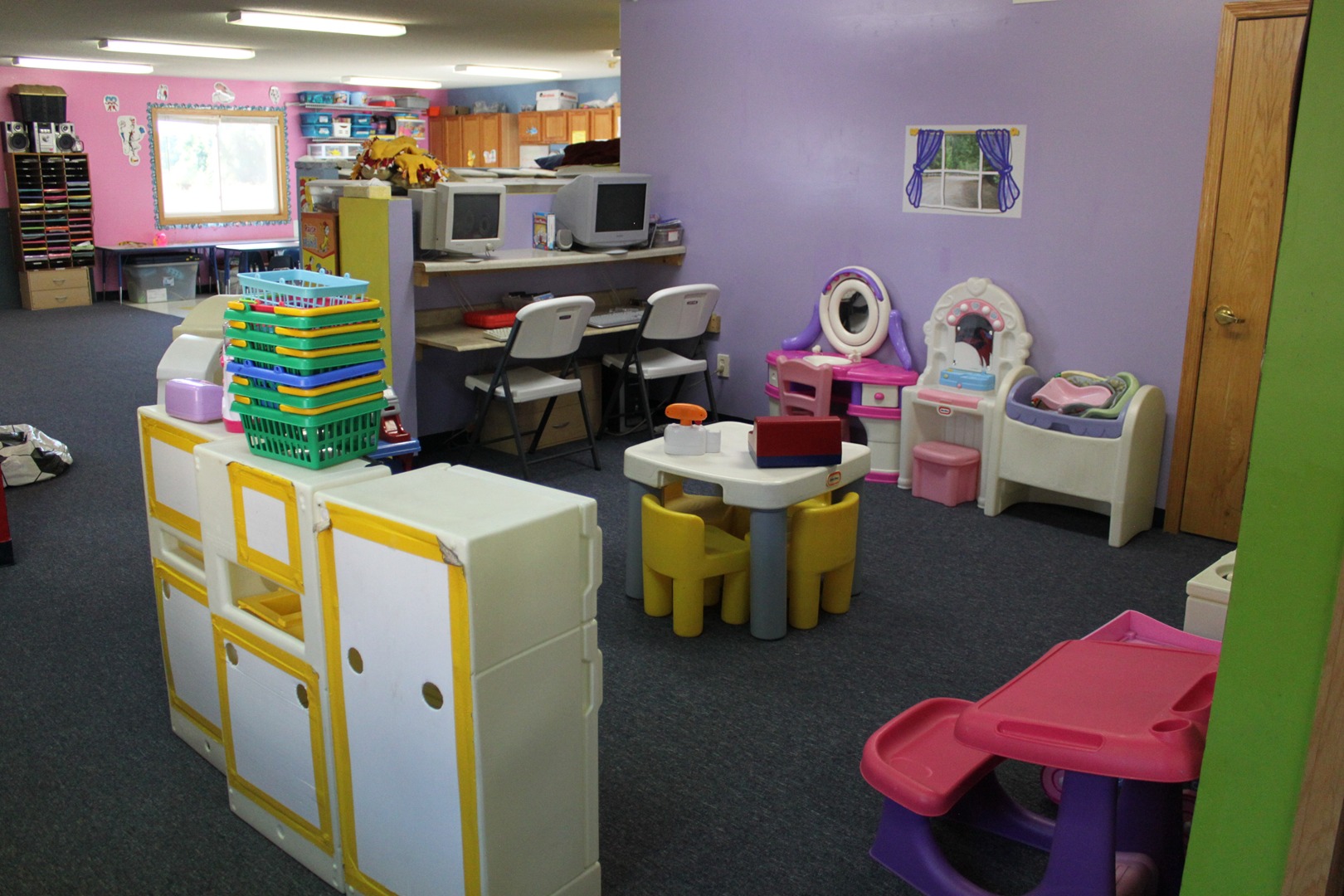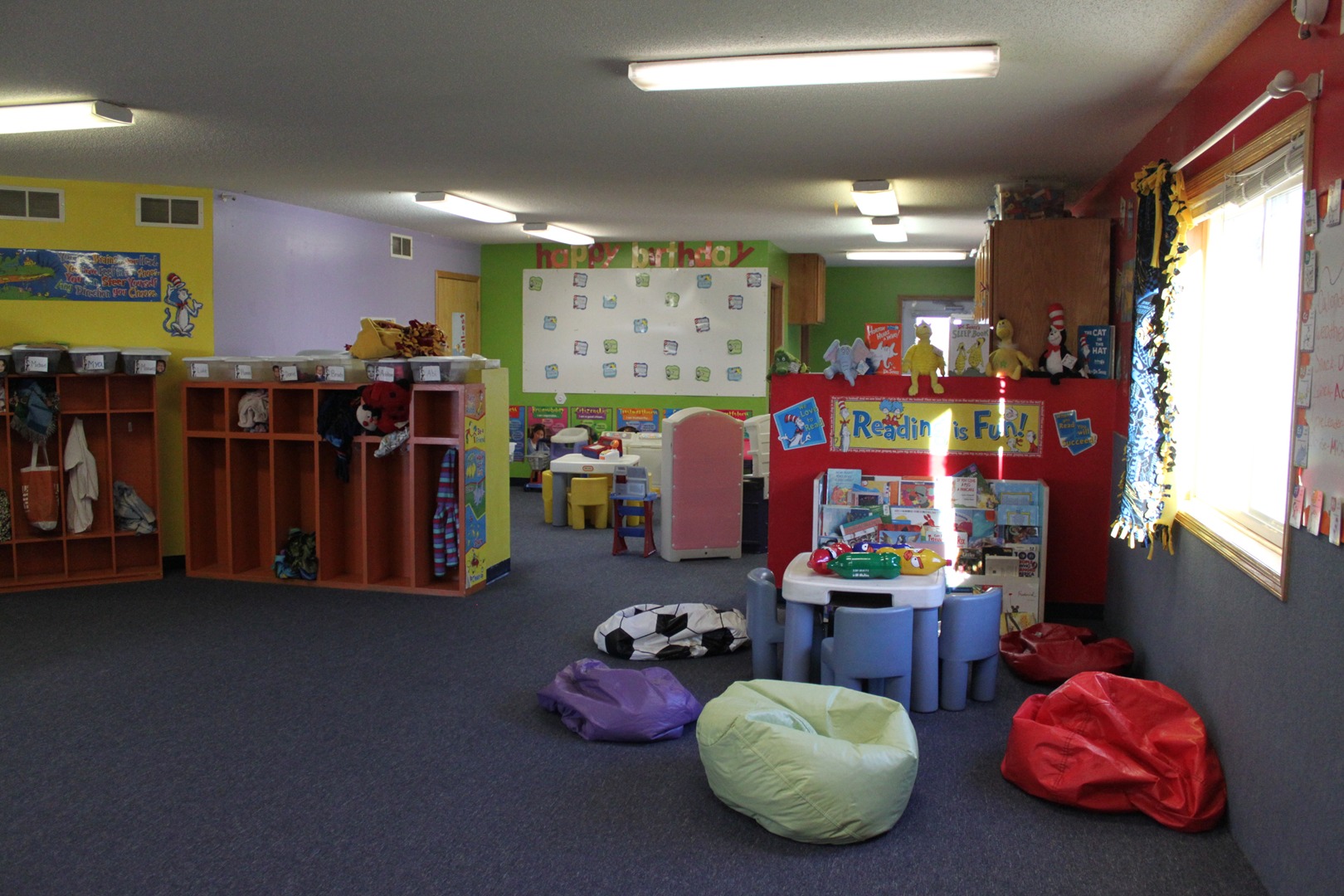 Pandas are the children ages 4 and 5 that are moving from Preschool to Kindergarten in the fall. We actively work with your child on School readiness, basing our programs on recommendations by local teachers and the school's expectations. Our goal is to have your child not only ready for Kindergarten but to give them a head start. Add The ratio is 1 Teacher to 10 preschoolers with a maximum of 20 preschoolers
Our School Age Program is for children from Kindergarten to the day before their 13th birthday. During the school year, there is bus service to and from the daycare center and we also provide tutoring or assistance with homework after school. Our curriculum on non-school days continues to be focused on continuing education including sign language and other advanced topics. The ratio is 1 teacher to 15 school-agers with a maximum of 30 school-agers.